For the long-awaited launch of
Diablo IV
, we created a viral hit by bringing hell to the doors of gamers all over the US with the
Demon Meat Shake
. Killed in the game, enjoyed IRL🥤
Simply put, it's the demons killed in the Diablo IV Beta poured into a plastic cup 🧠. This ultra limited 100% vegan drink was ordered by posting on Twitter with #demonmeatshake. The lucky ones then got it delivered right to their door, sparking reactions all over the web and making the hashtag trending on U.S Twitter.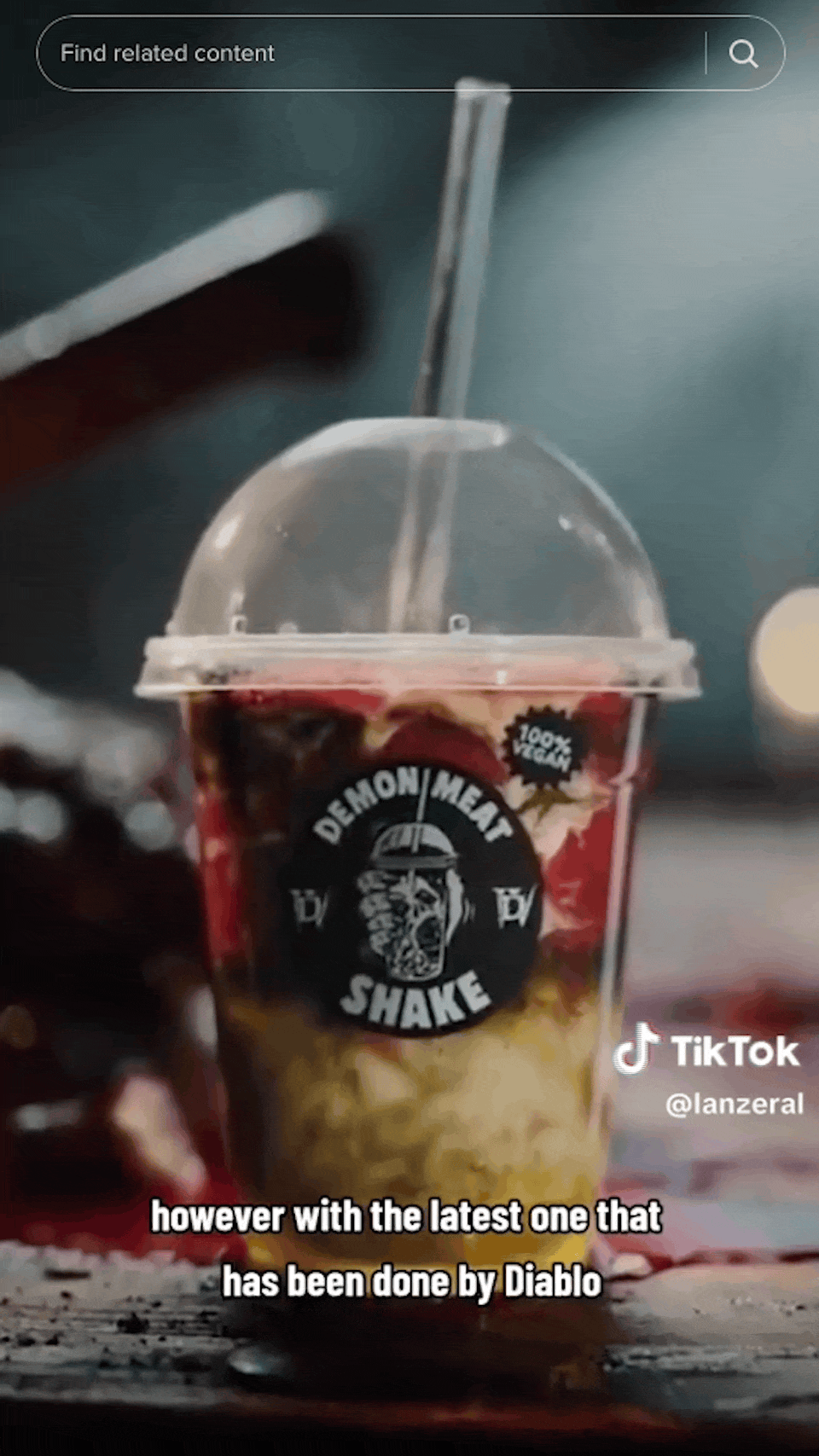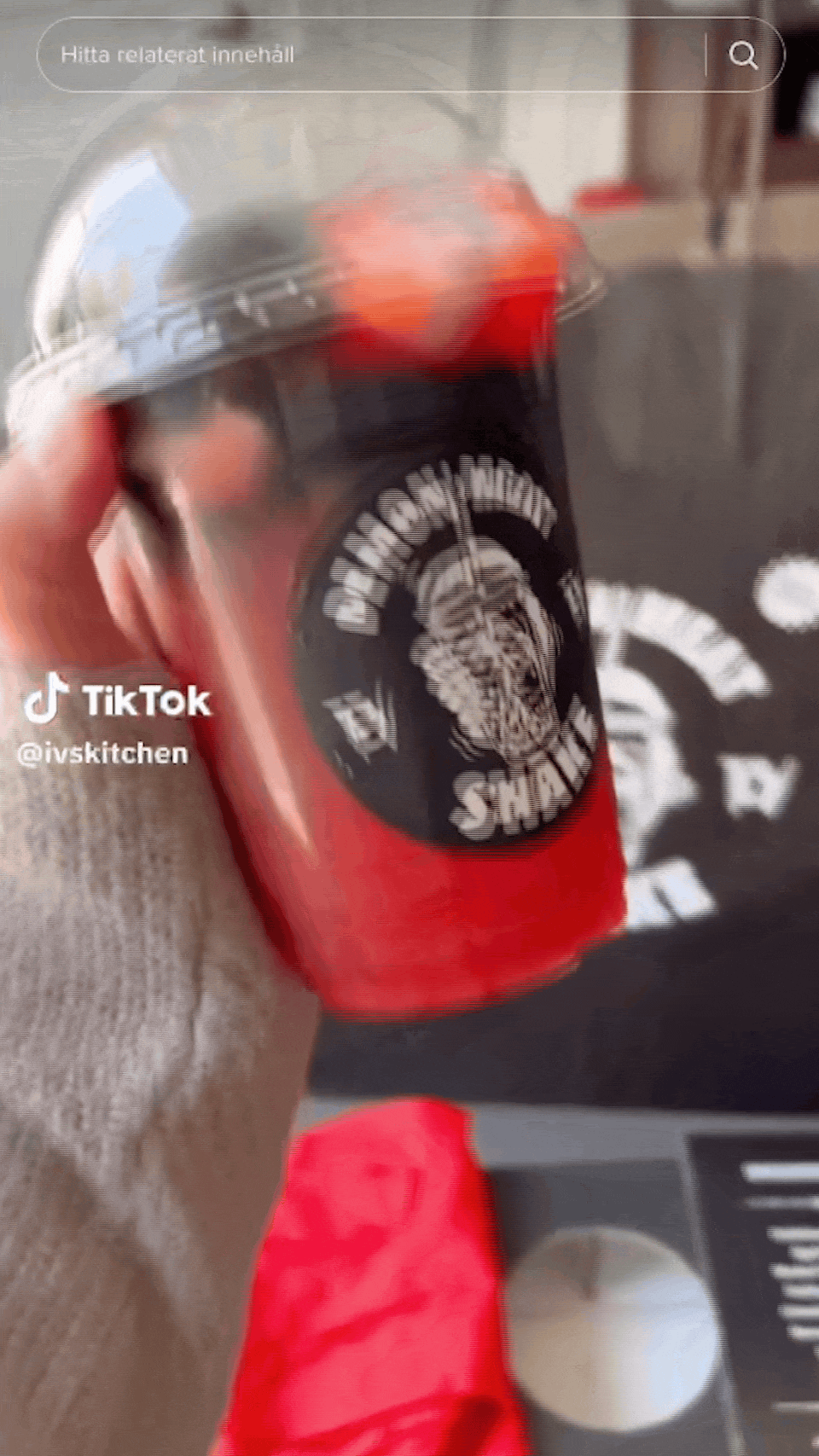 Before the launch of this "milkshake from hell" we posted gory teaser content to get the audience intrigued🩸. And when it dropped, the gamer community went wild, and the Demon Meat Shake sold out in the blink of an eye.
We also hosted a spectacular VIP dinner event in NYC 🗽.
A selection of celebrities, press and influencers got the chance
to eat their way through Diablo IV 🍝 with the Demon Meat Shake being the grand, evil, finale.

And yes that's David Harbour examining it.
And finally, some bonus feel-good BTS footage of my colleagues at one of many taste tests for the shake 🥴.